Hi, my name is Daisuke Nakazawa. I work as an artist, a designer, and a narrative explorer. For me, art searches for expression to touch someone's heart and asking questions to our society, design impacts economic value and providing answers by making things. I am taking part of the society through those two jobs to go back and forth between asking questions and providing answers, and I really like doing both.
In both art and design, I'm writing stories and make that happens to be composed and directed. I think my job title 'narrative explorer' would be the right way to explain both works together, but it's really hard to convey any kind of work in a few words. On this website, I am trying to explain as clearly as possible what I pursue and what kind of projects I'm working for by introducing case studies.
I am exploring the structure of society and the history behind it, interview various people depending on the theme of the work, and create experiential works using the sounds and films recorded in the process of research. There are projects in which you can borrow headphones at Shibuya Station and walk around and hear the stories of various people working at the station, or you can rethink about the purpose of work by collecting interviews from various occupations, exhibit the footage in a museum. I am also a founder of the theatrical company Pepin which was set up with high school classmates when I was 18 years old, to pursue creating performances. It's also my foundation working as an artist.
I often work in the field of service design. My job is to listen to both users and providers of products and services, think about the concept of what would be nice to have such a system, and write overall blueprints and scenarios. For example, in the case of an airline company, the whole service is created by combining various elements, from creating the app and websites for booking, designing actual spaces such as airport counters, lounges and in-flight cabins, to staffs' behaviour and speaking. My role is to write an overall blueprint based on my research by talking to both customers and staff, and creating a unified service while talking with various specialised designers in architecture, graphics, etc., as well as people who actually work on site.
There are always several themes in my head that I am interested in, and exploring issues around makes a Currently Exploring project begins. There is always a chemistry that what we see, hear, and know in our everyday life is unconsciously stored in a drawer in our mind and eventually connected at some point. You may have had such an experience such as what if you were struggling with some project and see a dog walking on a street, then suddenly the idea comes out and sorts out the issue. In both art and design, the latter half of my projects always involves the task of writing a story (scenario) and eventually sends it out into the world as a artwork or product / service, but I think that the process itself is the most meaningful and well worth to share with other people rather than just a final product.
The most important process for me in both art and design is fieldwork. Every job starts with collecting stories. I always visit to the place, observe what is happening there, meet people and listen to their stories. In every projects in various industries there are so many discoveries, and creation process starts when you want to share with other people. I'm writing fieldnote what I've learned through fieldwork.
My practice is always interdisciplinary and it was hard to explain what I do in short words such as job titles, especially difficult when I meet someone for the first time, and I often give up or just talk about it vaguely. Through this website, I am trying to explain in an easy-to-understand manner by introducing my art and design projects. However, please use the text on the profile info if you need to introduce me in short words due to paper or character limitations.
Thank you for visiting my website today. There are many pages with a lot of text, but I would be happy if you could read it as much as time allows. If you have any thoughts or you'd like to talk with me about something, please feel free to message us from 'contact'. I currently live in Ayabe (Northern part of Kyoto Prefecture) and Tokyo in Japan and going back and worth between, so let's meet up around or talk online.
---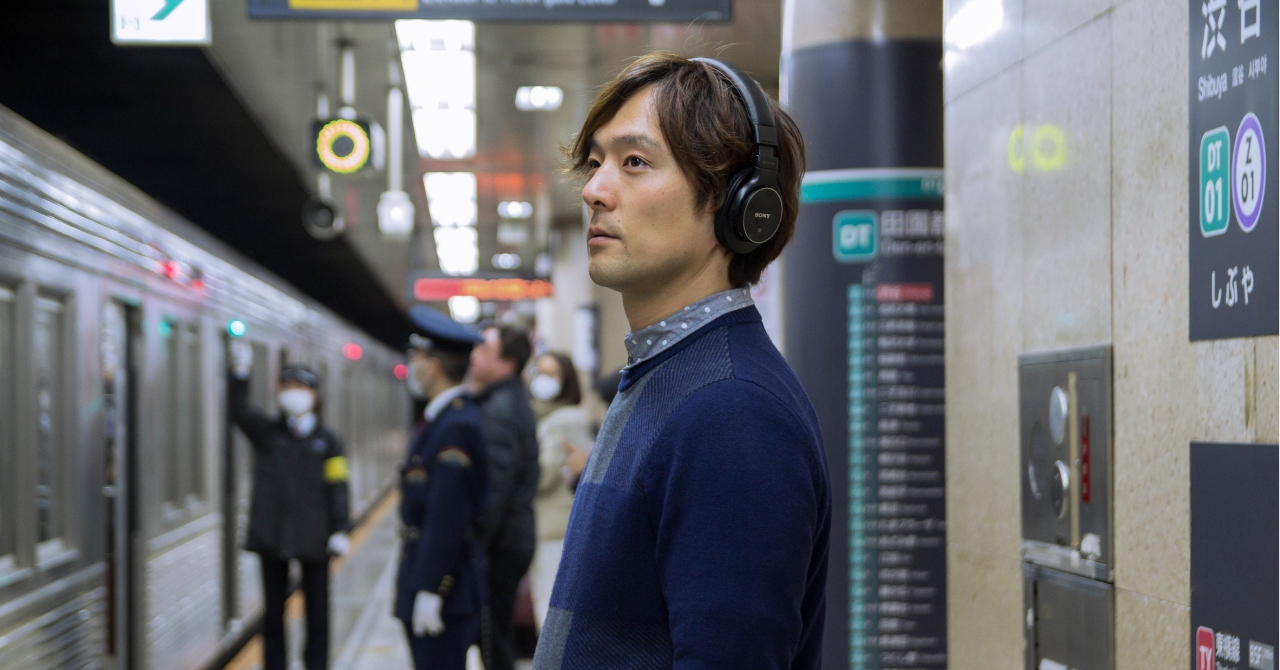 Daisuke Nakazawa
artist, designer and narrative explorer
profile
Daisuke Nakazawa is an artist who listens to small and individual stories that are hidden behind our daily lives, such as people, places, society and customs, and reconstructs the collected stories to connect the dots. In 2015, Daisuke graduated from a Master's degree in Narrative Environments at Central Saint Martins, University of the Arts London. Based on his background in theatre, architecture, and cultural anthropology, he develops participatory works for participants to experience and discover an alternative perspective of the everyday. Daisuke is a founding member of an artist collective Pepin Structural Designs founded in 1999 with his high school classmates. Their early works focused on creating theatrical performances, whereas recent works include performative interventions that are specific to people and spaces, using the cityscape as a backdrop.
management
architecting stories Limited